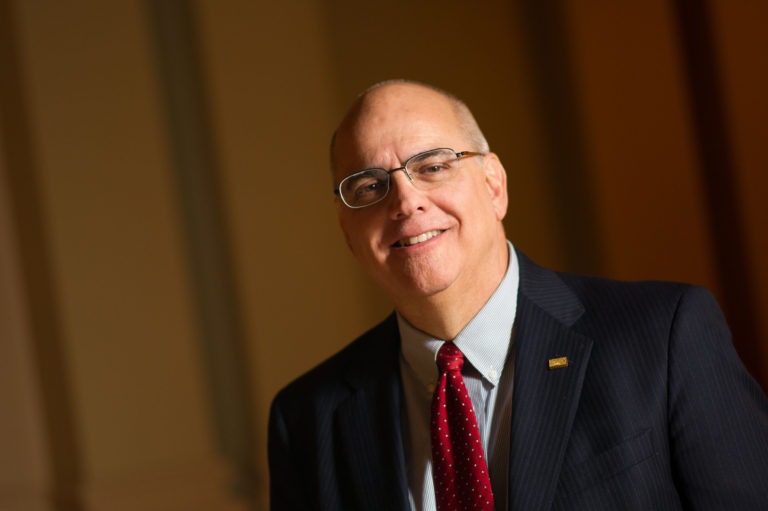 Doug Mays has more than three decades of successful experience in elective and appointive offices, politics, grassroots activism, government relations, and lobbying. He has served extensively at local and state levels culminating with his election as Speaker of the Kansas House of Representatives –one of only seven in state history to serve multiple terms as Speaker. He thoroughly understands municipal and legislative issues, procedure, and history in Kansas.
Career Experience:
Along the way, Doug served 14 years in the Kansas House of Representatives where he was selected by his peers to numerous leadership positions. Ultimately, he was elected Speaker of the House, one of only seven of 68 since statehood to have served multiple terms. He served four years as the Kansas Securities Commissioner, and president of the North American Securities Administrators Association. Doug was a Topeka City Councilman, Deputy Mayor, and chair of the Topeka Metropolitan Planning Commission.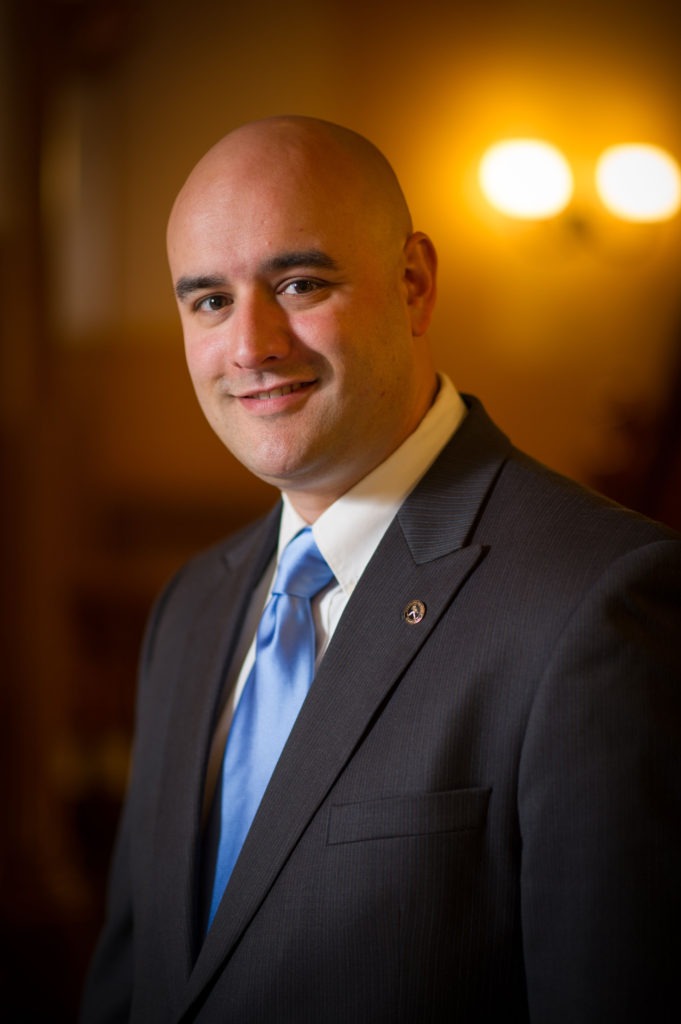 Aaron has been involved in Kansas politics for many years.  He currently serves on the Topeka City Council, Shawnee County Civil Service Board, the Metropolitan Topeka Planning Organization and as a precinct committeeman. He has a bachelor's degree from Washburn University and an MBA from Baker University.   In addition to politics, Aaron has also worked in the insurance and financial services industries.  This experience provides an enhanced technical knowledge in these industries and polished his communication skills.  He has worked hard to build a robust bipartisan network within the Kansas legislature and continues to build relationships that can help accomplish quality policy decisions. He has also been active in the community with several organizations including the Topeka Public Schools Foundation, Aaron Douglas Art Fair, Big Brothers Big Sisters, and Bright Circle Preschool.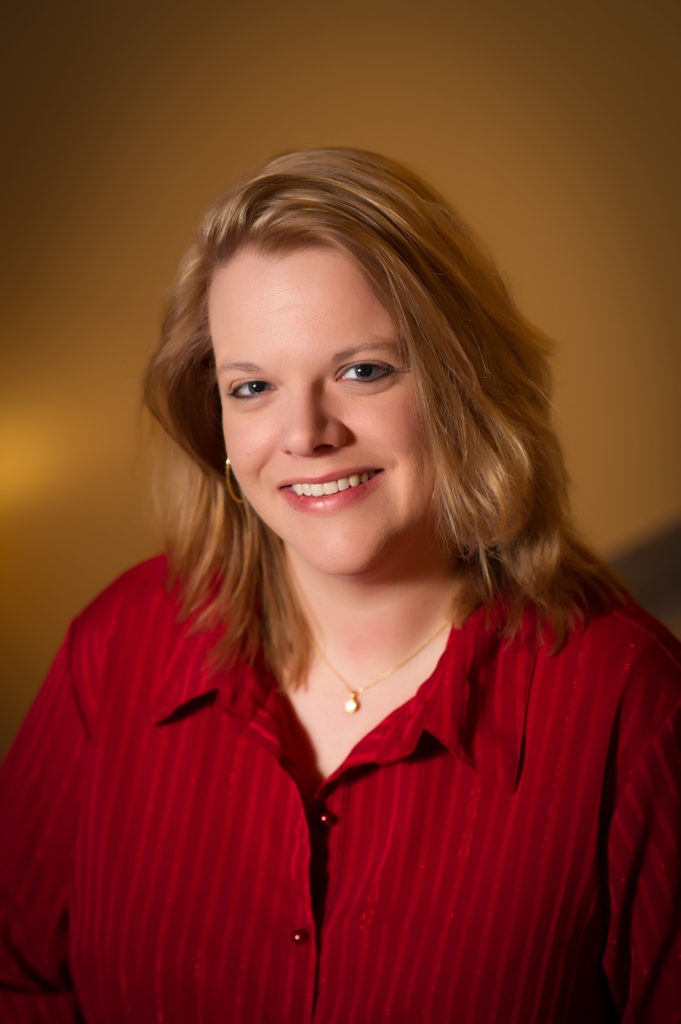 Jessica Mays, Business Manager
Email:  jmays@kscapitol.com
Jessica Mays specializes in the business end of things and has experience in federal and state regulations, tax code, higher education and not-for-profit organizations.  She handles financials, including budgeting and projections for several organizations.  Jessica states, "It's difficult to describe what I do, I'm continually learning new skills, and the job changes daily, but I love a challenge".  She has a Bachelors degree in Public Administration, a Minor in Mass Media, and a certificate in Non-Profit Management from Washburn University.  Prior to joining the Mays Group, Jessica worked in Higher Education focusing in Federal financial aid.  At the Mays Group, Jessica maintains the behind the scenes business operations and specializes in association issues and coalition building.